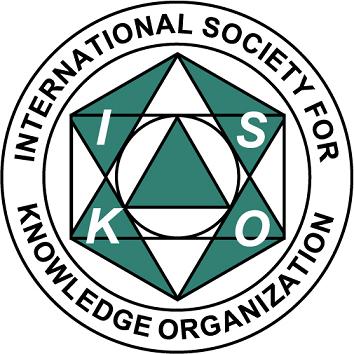 Congratulations to our Centre for Social Informatics colleague Dr David Haynes on winning the 2020 International Society for Knowledge Organization (ISKO) best paper award.
ISKO is a scholarly organisation concerned with the theory and practice of knowledge organisation. Its membership is drawn from a range of disciplines including information science, philosophy, linguistics, and computer science.
David's award-winning paper is entitled Understanding personal online risk to individuals via ontology development. The abstract for the paper is given below.
Abstract: This paper describes the development of an ontology of risk as a way of better understanding the nature of the potential harms individuals are exposed to when they disclose personal data online. The ontology was designed to be compatible with BFO, the Basic Formal Ontology, which is intended to promote interoperability. Ontologies from domains such as genetics and medical research are in many instances designed to conform to BFO. An initial exercise to monitor the online activity of six participants from the library and information services community helped to identify the points at which personal data is disclosed during online activity. It also explored the motivations for these disclosures, by questioning participants about their perceptions of risk. The resulting analysis suggested that an ontology would be better than a typology to represent the complex relationships between risk concepts. Terms were also extracted from existing terminologies. Risk scenarios were developed and tested during a formative seminar and incorporated into the ontology. A potential application of the ontology is to identify clusters of risk and map the factors that contribute to specific risks.